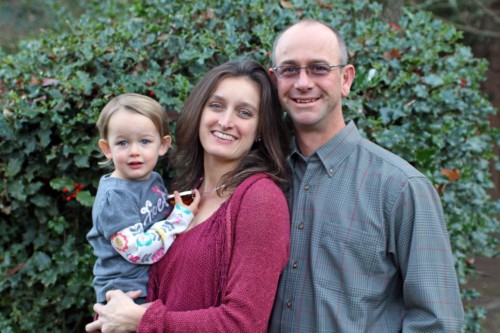 John & Rose Irish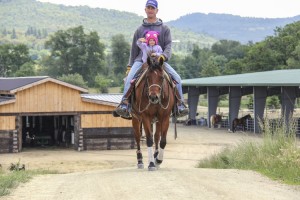 John is originally from the heart of Montana, where he credits his parent, Al & Pat Irish, with fostering and encouraging his love of horses at an early age. With the help of his family and friends, John worked on developing his ability and skills with young horses on working ranches, in 4-H programs, and team roping. Throughout high school and college John worked for several noted trainers including Leonard Rains, Ed Lamb, Bill Bormes and Scott Newman. After graduating with an Agri-Business degree from Montana State University in Bozeman, MT, John moved to Oklahoma as an assistant trainer for Troy Compton in Purcell, Oklahoma. After successfully training and showing for Troy, John made the move to Southern Oregon where he worked for Todd Bergen. The three years that John spent working for Todd Bergen solidified the foundation upon which John Irish Performance Horses was formed.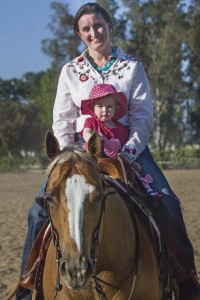 John and Rose met while John was an apprentice with Todd Bergen. They married in 2004 and quickly immersed themselves in establishing John Irish Performance Horses in Southern Oregon. Rose fell in love with the sport of reining after meeting and marrying John. Both John and Rose consider themselves lucky to be able to work together so well professionally and personally in every aspect of their lives and business.
John has established himself as an NRHA Professional, AQHA Professional Horseman and an NRHA Judge in the reining horse industry. He owns and operates a successful training facility dedicated to training Futurity, Derby and Non Pro horses as well as help Non Pro and Youth riders reach their goals. John is a multiple NRHA Futurity and Derby Finalist and is dedicated to achieving a higher level of excellence in the reining horse industry.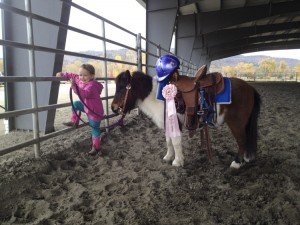 Rose stepped away from a career as a Senior Tax Accountant with a large regional firm in 2011 to be a full time mom to their daughter Eva. In addition to keeping up with Eva, Rose manages the broodmare and yearling program of their business as well as the sales, marketing and office of John Irish Performance Horses.
Both John and Rose are avid supporters of growing the sport of reining within their state and region. They have been active Board Members of the Oregon Reining Horse Association since 2005 and have played an integral role in developing NRHA approved shows in Oregon as well as growing the ORHA's participation in the NRHA's North American Affiliate Program. Currently, John serves as the ORHA's President and Rose is the ORHA's Treasurer & Business manager.